When it comes to society and culture, diverse representation is critical. Unfortunately, in today's media landscape that's not the case. Diverse and alternative viewpoints help create a more balanced and well structured community.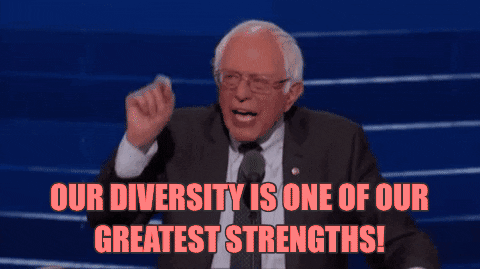 The FCC needs to do more to ensure more female and minority representation, because what we are seeing represented now is very troublesome. 70-80% of media ownership is occupied by white men.
The lobbying industry attached to "Big Media" is super powerful and presents a real challenge to the FCC. Case in point, the 7-7-7 rule, which restricted companies from owning no more than seven TV stations, seven AM radio stations and seven FM radio stations. Our case study this week mentioned Maryland-based Sinclair Broadcast Group, in 2015, had grown to 162 television stations in 79 markets across the United States. Earlier this year it was announced Sinclair was buying Tribune Broadcasting for $6.6 billion dollars. The deal means Sinclair will add nearly 40 TV stations to its empire, controlling even more of the market. This is a serious problem. Soon one company will control the creation and distribution of media for the majority of America. How can progress and development happen when one entity controls so much? Just look at our stagnant political system for the answer.