This is for my ICC 612 class:
Question: Based on your experience with WordPress, what are your impressions with working with WordPress – the pros and cons? It started as a blogging platform but has evolved – should it still be relegated for small blogs, or do you see enterprise use?
Answer:
WordPress is really easy to use albeit a little wonky at times. I originally had a different design for blog but decided it needed to change because of the way I use WordPress. When i switched formats most all of my content remained unchanged. However, my very first post managed to disappear from the content page. It does show up on the bottom of the second post as a "previous post".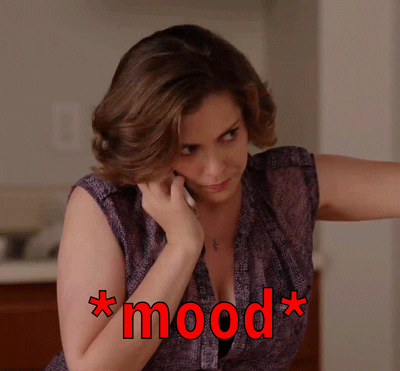 In my last job I was Managing Editor of a digital property. We used WordPress successfully. We also had a fully functioning technology and design team though. I think having a team who could troubleshoot issues on the back end made a huge difference. There are also tons of plugins that work well for publishers who use WordPress. Whether it's searching and adding a video to paste into a post or resizing a photo, these plugins make life easier for content producers.