My first semester in graduate school is coming to a close.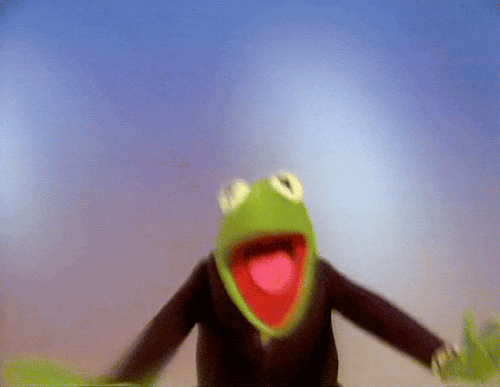 And as I reflect on what I've learned so far, the concept that sticks out over and over and over again is this idea of digital convergence. I mean look at the recent news around Amazon. It was just announced Friday that Amazon was set to by Whole Foods for roughly 13 billion dollars in an attempt to be the major "click and mortar" store.
I sort of joked about the impact convergence can have in my first ever blog post for my Intro to Digital Communications class. I wrote about how the Disney movie Wall-E was a dystopian reality about where society is headed. If I'm being perfectly honest, I think I sorta nailed it on the head. I mean we are moving more and more towards and automated and augmented reality world. The evidence is all around. Artificial intelligence and augmented reality are the buzz words we keep hearing. But like I warned in that blog post… technology should enhance life and not take over it. We must remember that our humanity can never be replaced.